Partners
Together we are stronger!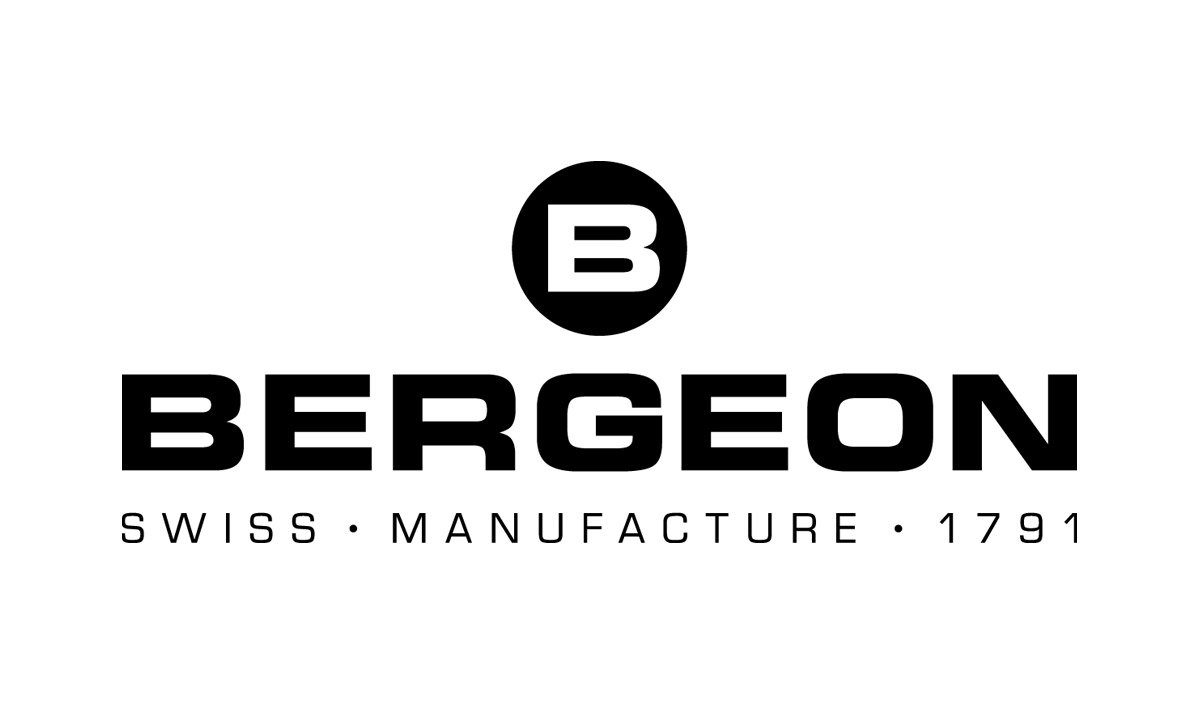 Bergeon SA
BERGEON, a manufacturer of professional tools and equipment, has been working with watch brands and service centres for over 230 years. A comprehensive control of the production chain guarantees the constant quality of its products. The production capacity ensures the continuity of deliveries throughout the world. BERGEON has now mastered its industrial processes and the technological know-how required to design and manufacture its tools in its own factory.
Visit website
Crevoisier SA
Is active in the manufacture of machine tools, intended for the finishing of small-sized parts, for customers mainly from the luxury sectors, such as watches & jewelry. Since its creation in 1966, the Crevoisier SA machine factory has never stopped inventing new technologies to enable its international customers to increase productivity and achieve higher quality levels.
Visit website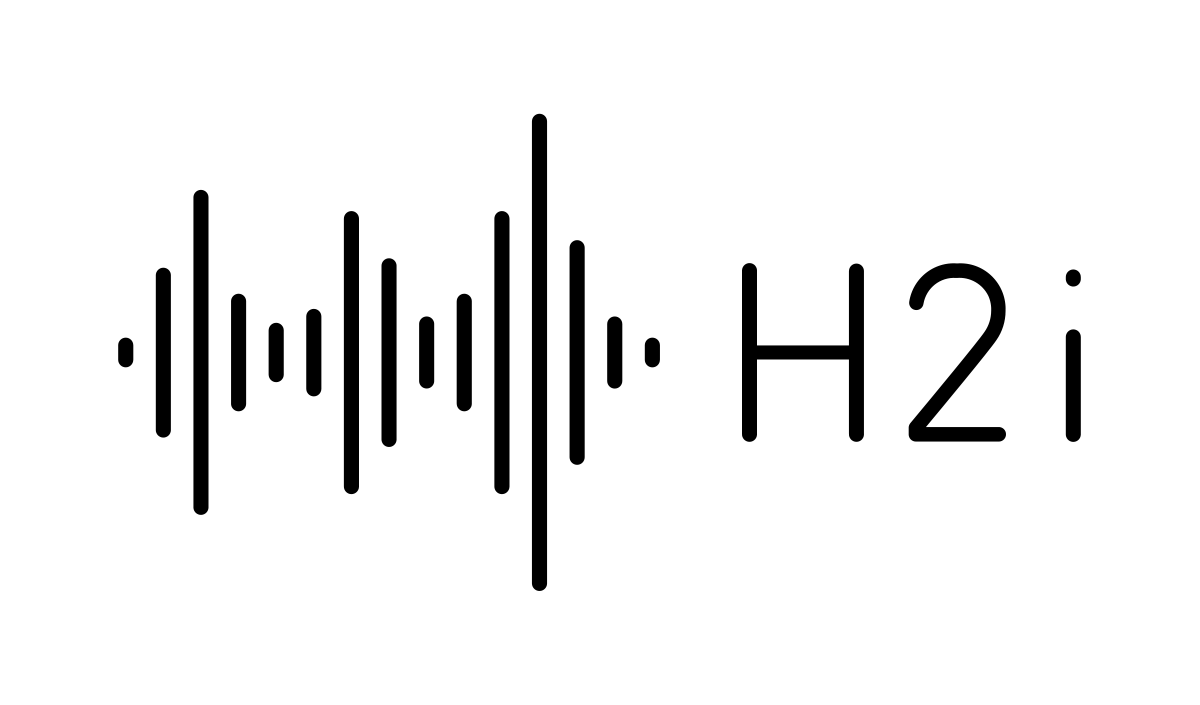 H2i Sàrl
Regardless of who they are designed for – from watch enthusiasts (Accuracy²), to retailers (Accuracy boutique edition), watchmakers (Accuracy Pro & Accuracy Motion) and to the production lines of the most beautiful Swiss manufactures (HMS Modules) – the goal of H2i's instruments is the same: offer more compact, easier to use, more efficient and more aesthetically refined solutions, with the final aim of improving the overall quality of watches.
Visit website