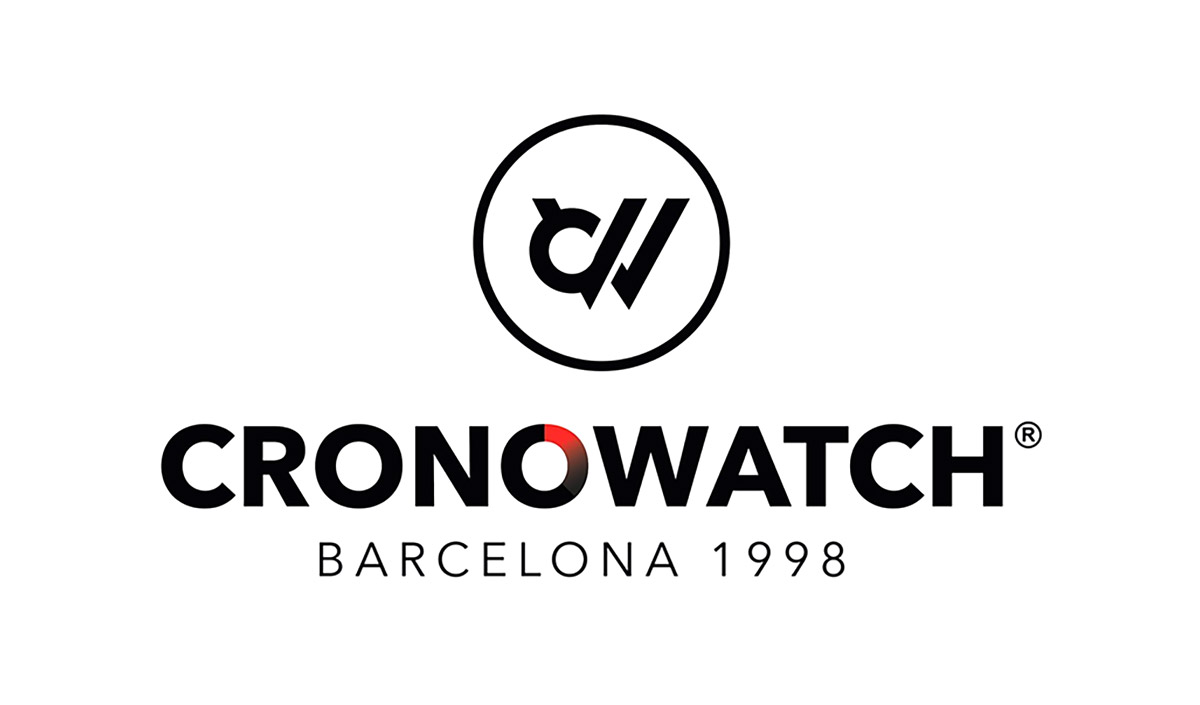 SAVinsight was visiting CRONOWATCH in Barcelona mid of January 2023.
Review of the first year of partnership and action plan for 2023 were on the agenda.
Over 80% of repairs were completer within 28 days in the last 12 months, thanks to the CRONOWATCH team and SAM, SAVinsight's digital repair management system. 🔥
New brands have also been smoothly integrated.
What a great success! And this is just the beginning… 😉
Thank you to Manel Ruiz Gutiérrez and Pere Bordas Fuente for your commitment and congratulations to the entire team! 💪