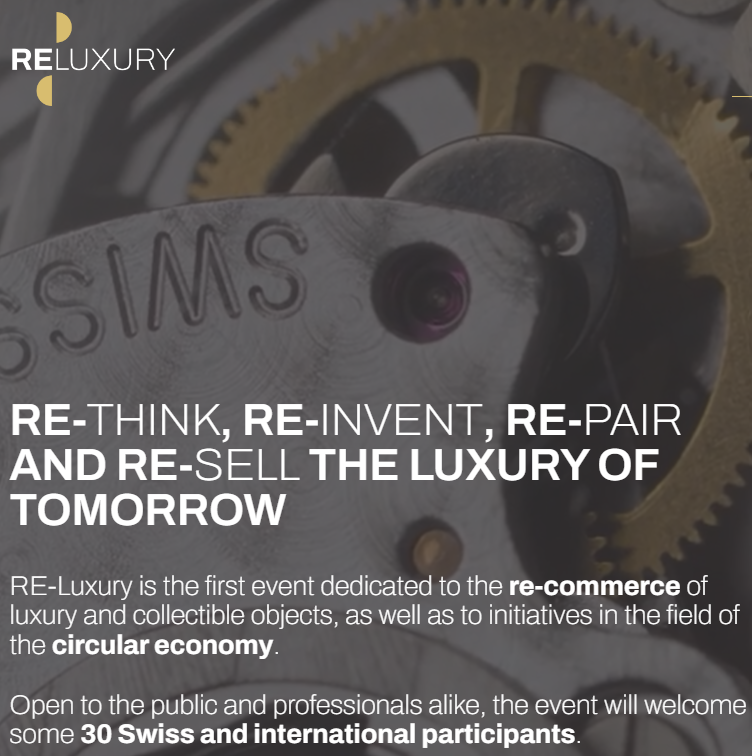 Are you 𝗥𝗘ADY to join us? SAVinsight will be at the Reluxury Event, from 4 to 7 November 2022 at the Hotel President Wilson in Geneva!
Come and visit us in the "Clinic" where a selection of the best repair and restoration artisans will be grouped!
Our Master Watchmaker and Technical Manager Challandes Jean-Marc will provide you with an in-depth look at the main aspects of watch maintenance, repair and restoration.
You will also have the opportunity to test if your watch is magnetized and if necessary, to demagnetize it, as well as to carry out measurements of its rate and amplitude.
Register now and get your invitation! -> https://www.reluxuryevent.com/invitation