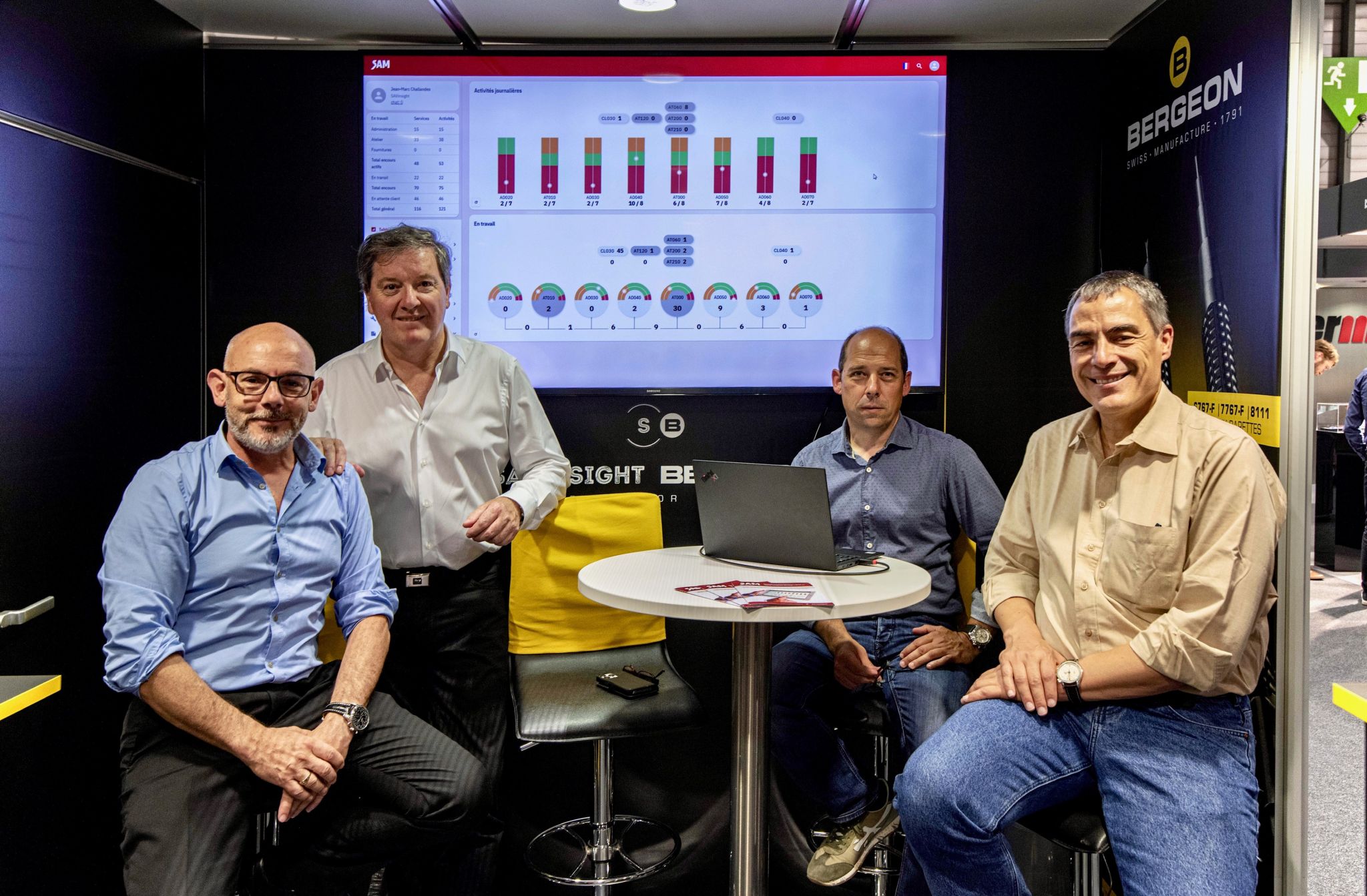 SAVinsight's team spent four exciting days, rich in exchanges and experience sharing around the after-sales service theme, punctuated by moments of great conviviality.
Thank you to all the visitors who took time with us to discover the SAVinsight universe and to get to know #SAM. Some great collaborations in perspective! 🔥🔥
Finally, a big thank you to BERGEON SA team and to Vladimir Zennaro, it's CEO, for having welcomed us on their booth. We look forward to our next joint event where our partnership will be in action again!