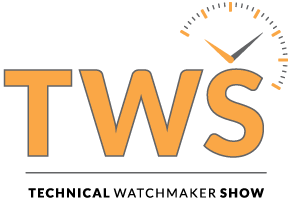 The SAVinsight Team spent four exciting days at the Technical Watchmaker Show, rich in exchanges and experience sharing, as well as great moments of conviviality.
Thanks to all visitors who took time to discover SAVinsight and to get to know #SAM, our digital repair management system.
Great collaborations and opportunities in perspective! 🔥🔥
Finally, a big thanks to our partner BERGEON SA and it's CEO Vladimir Zennaro for welcoming us on their booth.
𝗣𝗔𝗥𝗧𝗡𝗘𝗥𝗦𝗛𝗜𝗣 𝗙𝗢𝗥 𝗘𝗫𝗖𝗘𝗟𝗟𝗘𝗡𝗖𝗘! 💪🔥