August 2022 – SAVinsight: First year in review!
One year following its launch, the Neuchâtel-based start-up SAVinsight is well on its way to achieving its objectives. This unique company helps watch brands optimize their after-sales service by providing them with access to its international network of certified service centers, its digital management platform and its consulting services expertise.
Want to know more?
Read our press release above and follow us on Linkedin!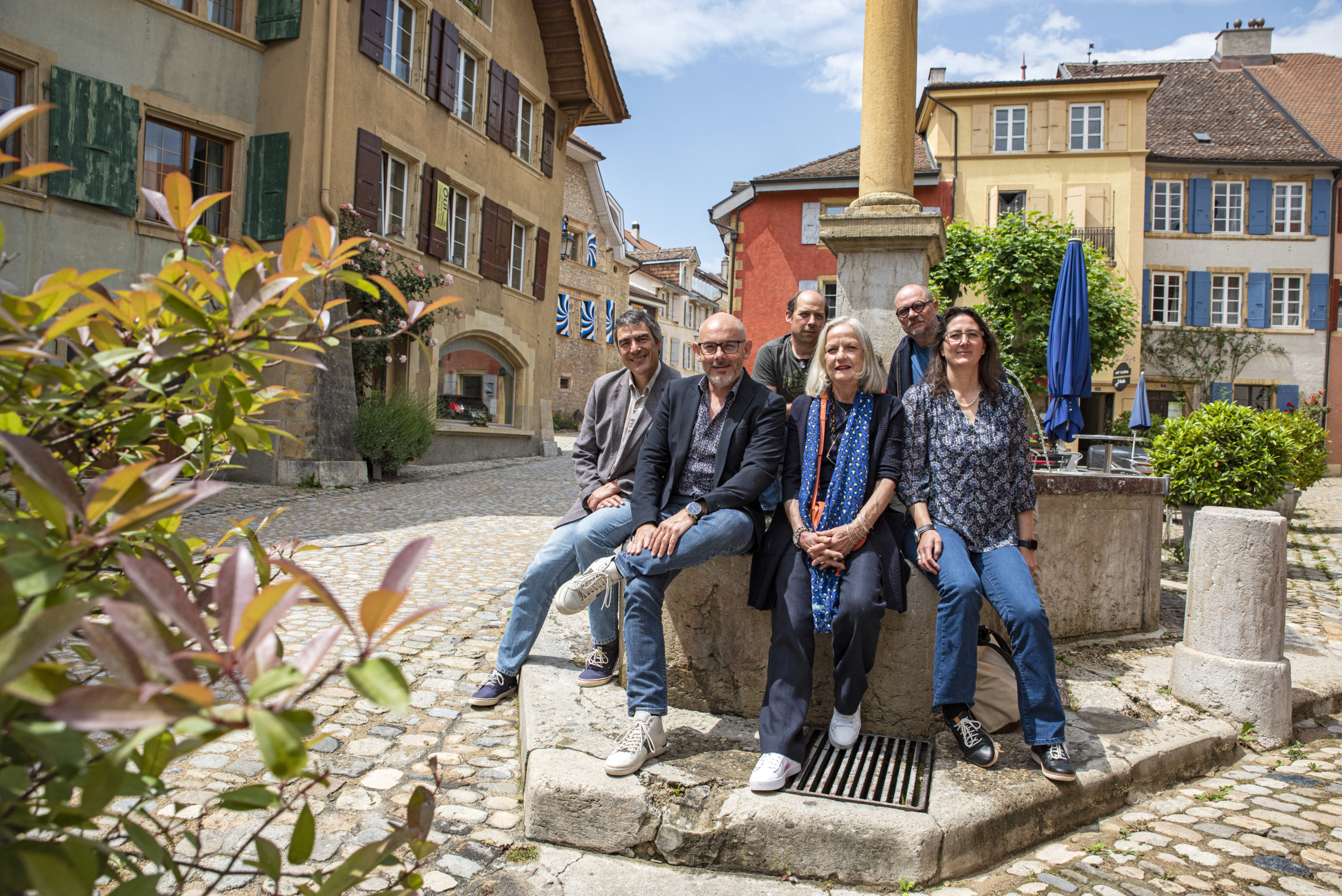 In Auvernier (CH), the start-up's headquarters, the SAVinsight team. From left to right: Stéphane Wiget and Roland Hirschi (founders), Jean-Marc Challandes (watchmaker),  supported by  the independent external partners Jane Schurtz-Taylor (legal), Patrick Di Lenardo (communication) and Irène Donzé (project management).